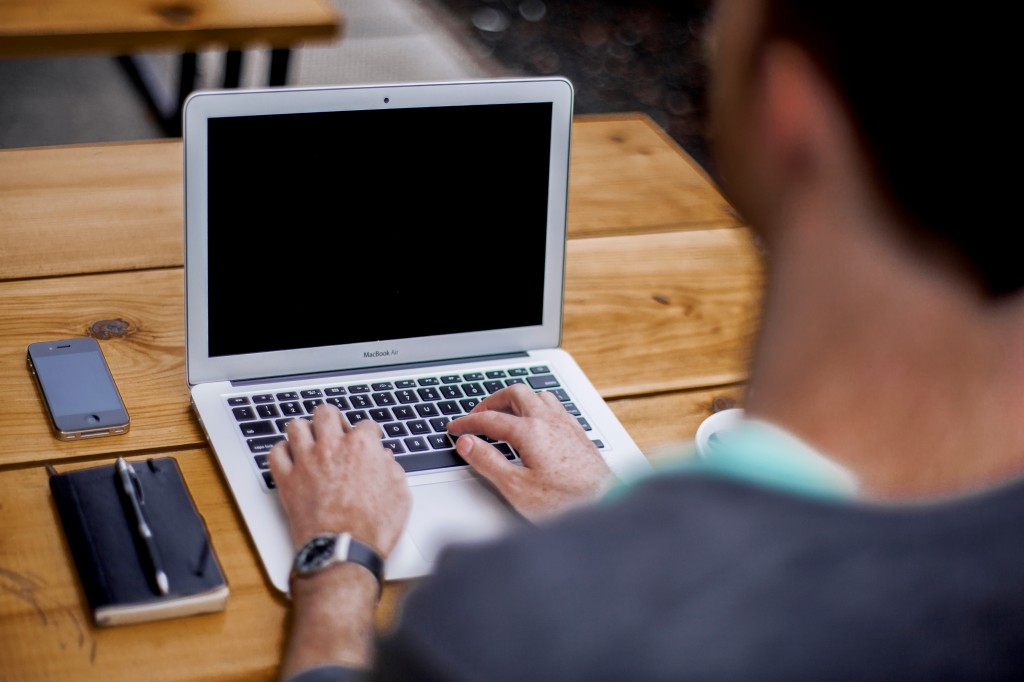 Our Services
"No job is too big or too small"
Many official documents are required to be certified by the Ministry of Foreign Affairs, Thailand for their authenticity – our company will arrange the appropriate process for this certification – please note that a 3-4 day wait is required from time of lodgement to return to our office. Fees will vary dependent upon the document requiring certification.
Documents just only requiring legal certification of authenticity from our lawyer, can be done within 2-3 hours from completion of translation.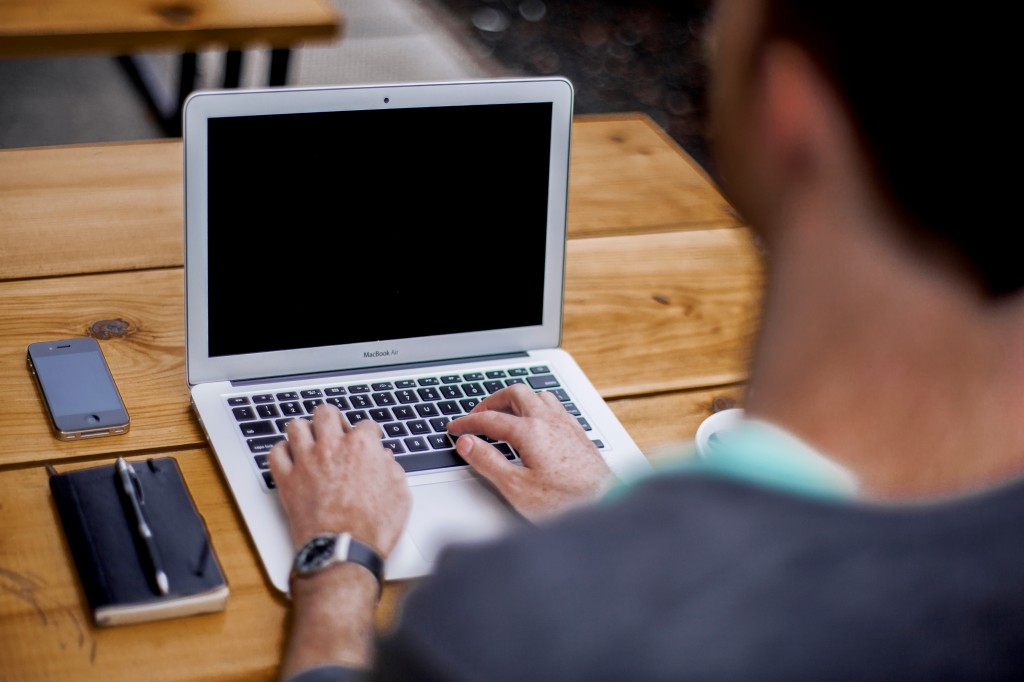 The following is a list of translation services provided by Centa – Care Translation Service:
Web pages and websites – bi-lingual. Our technicians can develop either Thai or English or both
Codes of practice – translate into either language
Abstracts from thesis/dissertations
Price quotations for products and services
We can help you write your application letter, create your resume or CV
Newsletters
Academic certificates and diplomas translated – either language
Company registration certificates
Training packages – into either language for training purposes
Administration, management, human resource, and finance documents
Memorandum of Association, VAT Registration Form (Phor. 20), and copy of shareholder list – from Thai to English
Official documents such as ID, household registration

Business contracts, legal documents, purchase/hire contracts, tender/bid documents, loan agreements – don't sign it if you don't know what you are signing
Annual reports, financial statements, balance sheets, profit and loss statements, minutes of meeting, etc
Preparing Visa documents in Schengen Visa , America Visa, Australia Visa by Experienced person etc.
Anything in English that you need translated or anything in Thai that you need translated
Document translation service – English to Thai, Thai to English Chiang Mai.
Government documentation translation: translation of all types of government documents – consulate documents, Foreign documents, legal documents, notary public documents.
Special documentation translation: training documents, yearly board documents, economic documents, financial documents, shareholder documents, annual reports – please consult with our staff.
Legal Documents: rules of law, contracts, lease agreements, purchases Patent registration documents, Business name registration. Certification of documents by a Lawyer – of authenticity etc.
Translator: Qualified by studies in English, tour guides and MC services and assistance in legal service representation for support and translation in legal issues – such as attending police station, submitting documents to the court or police station.
Create personal information documents: Resume, introductory application letter for employment, Curriculum Vitae, profile letter. Letters: personal letters, mail, email etc…
Advertising translation: Brochures, business proposals, sales etc.
Subtitles on video, power point or other similar programs. Banners, shop front advertising, web spaces, voice over dubbing.
Research: Text book translation, abstracts, thesis correction. Translation of news articles, media information, journals, economic, news papers etc.
Letter translation: Personal letters, invitation letters, communication letters etc.
Menu: drink lists, menu lists, services available etc
Notary services for Individuals &Notary services for Business
We can help with the correct completion notarization and authentication of all types of documents for use abroad including
Chiang Mai Notary Public Service in Thailand
• Powers of Attorney for use anywhere in the world
• International Affidavits, Sworn Statements and Depositions
• Notarizing private agreements for use abroad
• Property documents for use abroad
• Bank instruction letters
• Copyright documents for worldwide use
• Education Certificates for worldwide use
• Doctors and dentists Examination Submission
• Certified copy document
• Suggestion applying US visa, Schengen Visa , America Visa, Australia Visa by Experienced person etc
• Lost passports & birth certificates
• Marriage certificates & confirmation of single status • Retirement life certificates
• Certified copy passports I can help you in the notarization and authentication of the full
range of Corporate or business documents for most purposes including:
• Powers of Attorney on behalf of a company, LLP or other trading medium
• Notarising certificates of incorporation or Memorandum and Articles of Association
• Notarised Certificates of Company Good Standing
• Certification of the identity of Directors, Secretaries or other company officers
• Notarising the Execution of Commercial Contracts for use abroad
• Opening company Branch offices or Bank Accounts in or outside the UK
• Affidavits, sworn or statutory Statements or Declarations, Witness statements
• Certified copies of company resolutions, minutes, and reports
• Free consulting for applying US visa, Schengen Visa , America Visa, Australia Visa by Experienced person etc
We, Centa-Care Translation Company in Chiang Mai., provide English-Thai, Thai English translators for individuals and companies of all sizes.
We provide legalization and authentication services at the Thai Consular Department – Ministry of Foreign Affairs, in Thailand.
In addition, we provide Notary Public or Notaries Services from a Legal Attorney, for all kinds of documents.
Our staff can come to you if you reside within the city centre of Chiang Mai. ( Free delivery )
Translation Rate:
English to Thai : 350 THB.- /page (approx. 200 words contained)
Thai to English : 350 THB /page (approx. 200 words contained)
Authentication Rates
Legalization / Authentication service at Consular Department, MFA: Starts from 1800 Baht per page ( 4-5 Official days for pick up )
Legalization / Authentication services at: Notarial Services Attorney Starts from 1,000 Baht / Page ( 3-4 Hours for pick up time Monday- Saturday )
---
Centacare translation center, Chiang Mai